What wage types does Traction Payroll support?
Traction includes nine deduction types that you can use in your Payroll.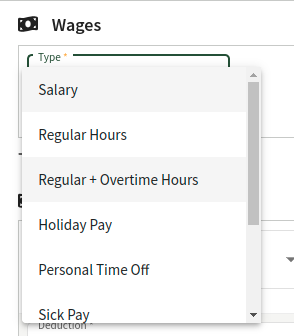 Below is a list of our currently supported wage types in Traction Payroll:
Salary
Regular
Regular + Overtime
Holiday
PTO
Sick
Vacation
Bonus
Commission
If you do not see one that you need, please contact us today.