How do I move/hide the chat icon so I can void a transaction?
This article demonstrates how to hide the chat icon to void a transaction.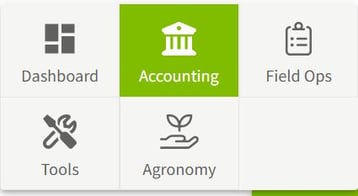 1. Select Accounting from the menu at the top of the screen.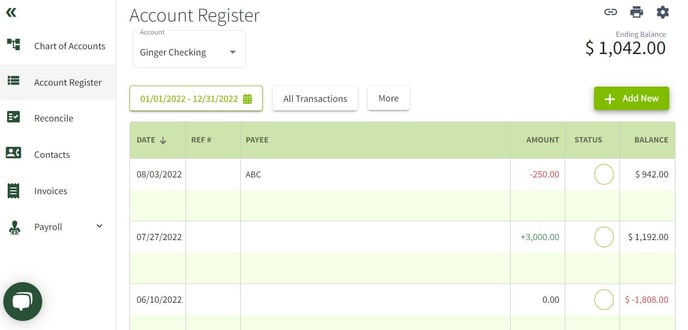 2. The chat icon will obstruct the void button.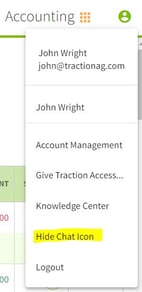 2. Click on the

button in the top right of your screen and select, Hide Chat Icon

3. Click on the transaction that you want to void.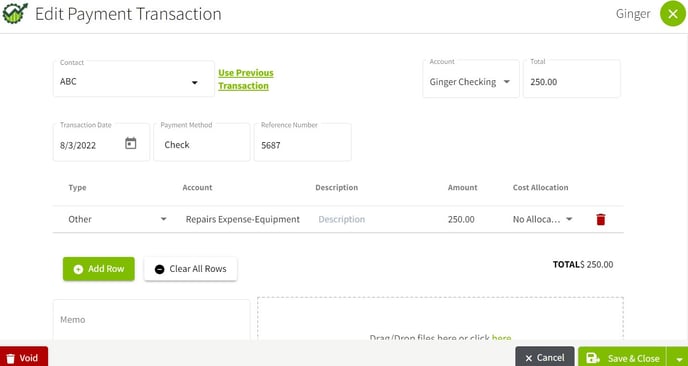 4. The chat icon is now hidden. You will be able to click on the Void button and confirm the void.