How do I edit field records already entered to correctly reflect the land agreements for the current crop year.
This article demonstrates how to edit existing field records that were entered prior to creating the land agreement. This process is used after the land agreement is entered.
1. In the Field Operations section of Traction select Field Records.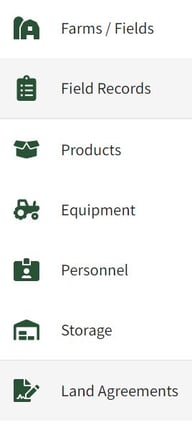 2. This field record was entered prior to setting up the Land Agreement. Click on the three dots at the right of the field record to edit.

3. Click on the Edit button to bring up the field record details.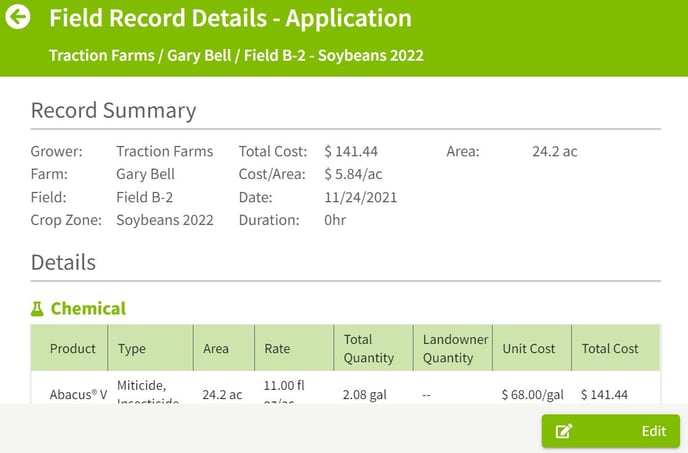 4. Enter the Landowner's Qty. in the box and click on the Save button.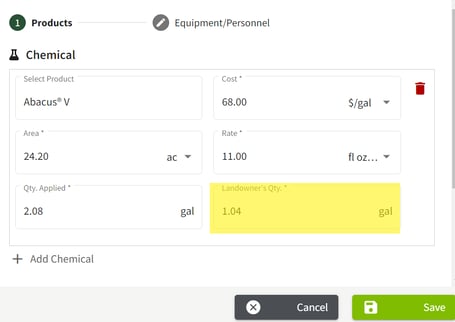 5. The field record has now been updated with the Landowner Quantity entered.