How do I enter or edit a field record that has a land agreement associated with it?
The following steps show you how to enter or edit field records that have land agreements associated with them.
1. In the Field Operations section of Traction select Field Records.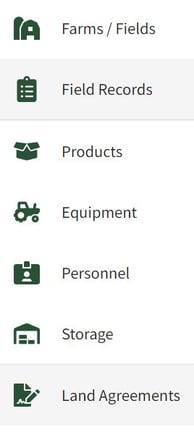 2. Click on the + New Record button to start entering a new record. Select the desired action.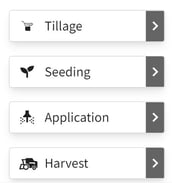 3. Select the desired field and click on the Next button. Next, fill in the date and time for the record and click on the Next button.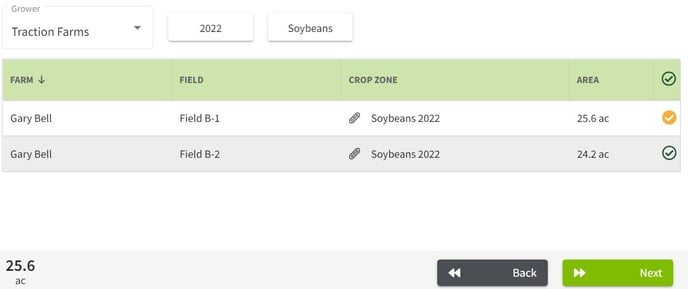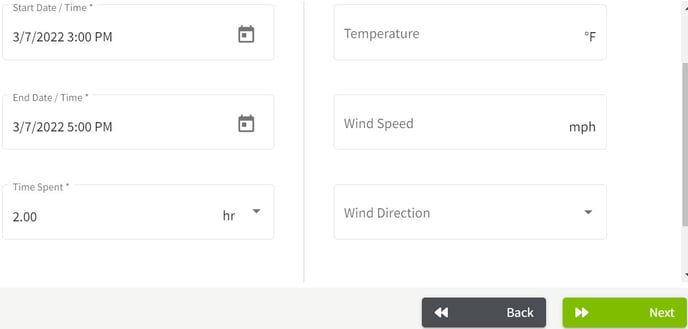 4. Fill in the Cost and Rate for the application. The Qty Applied and Landowner Qty will be calculated based on the Land Agreement. Next, click on the Next button.

5. Enter your Equipment and click the Next button. Add any notes for the application and click on the Save & Close button to record the record.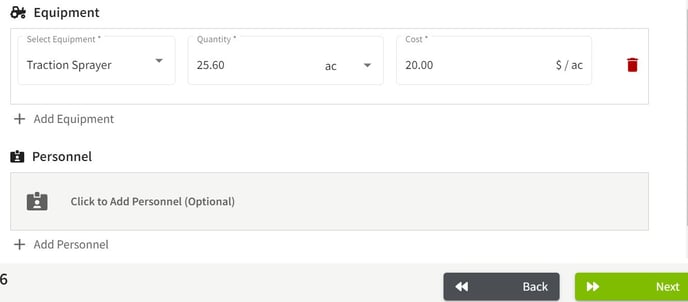 6. Editing a Field Record: Click on the three dots to the right of the field record to open the Field Record Details screen. When you are finished editing the field record click on the Save button.